Chloride Metals Ltd. is a 100% subsidiary company of India's no 1 battery manufacturer- Exide Industries Ltd, which has been serving its customers in the domestic as well as international market for more than six decades.
The Company, founded in the year 2002 on the principle of trust and transparency and corporate citizenship is one of the leading manufacturers of Lead & lead base Alloys.
With sincere efforts, efficient and experienced manpower, qualified and dedicated management, today, Chloride Metals has established itself as a leader in its field.
The Company is in line with concept of circular economy. All Exide scrap batteries are collected from dealers, recycled and recovered lead is again sent back to Exide to produce new batteries.
All products are manufactured in Chloride Metal's state-of-the-art factories, backed by an immaculate design engineering cell and tested at quality control department. The R&D team keeps the Company abreast of the new technologies and product mix to suit the requirements based on the innovation and research by the qualified engineers and metallurgists.
The Company is engaged in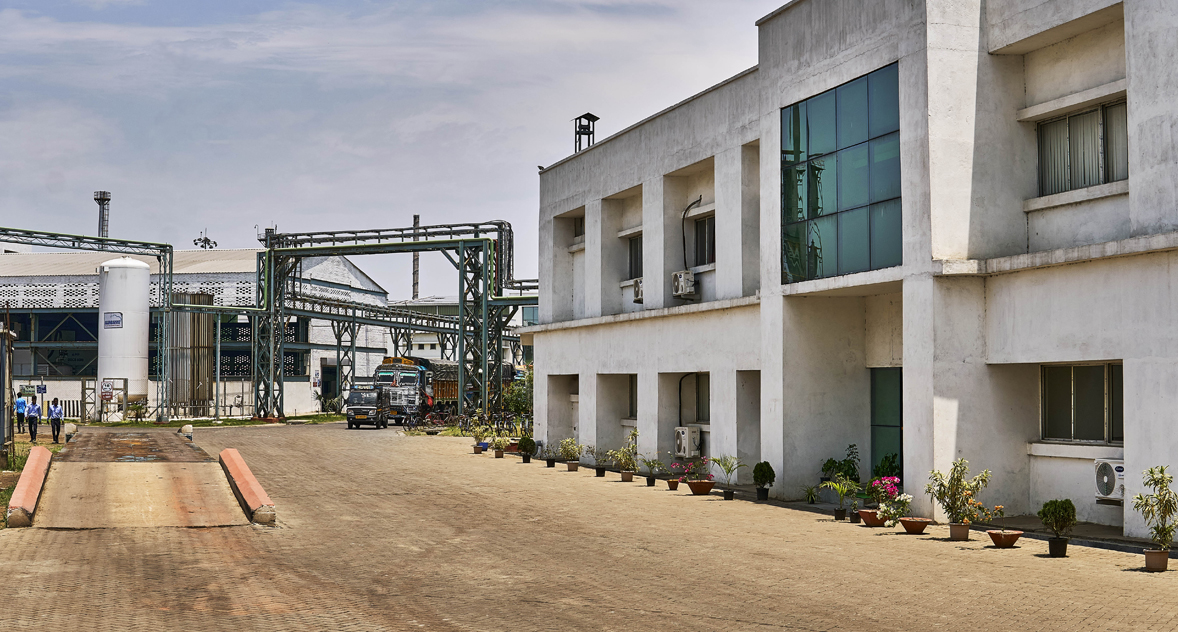 The Company has national presence operating in three Indian states of Karnataka (Malur), Maharashtra (Markal) and West Bengal (Haldia) and supplies the raw materials -lead and lead components to all plants of Exide Industries Limited.
Products manufactured by Chloride Metals undergo stringent quality checks to ensure that the raw materials and finished products delivered to customers is of the highest quality and conform to all safety standards, while being environment friendly as well.